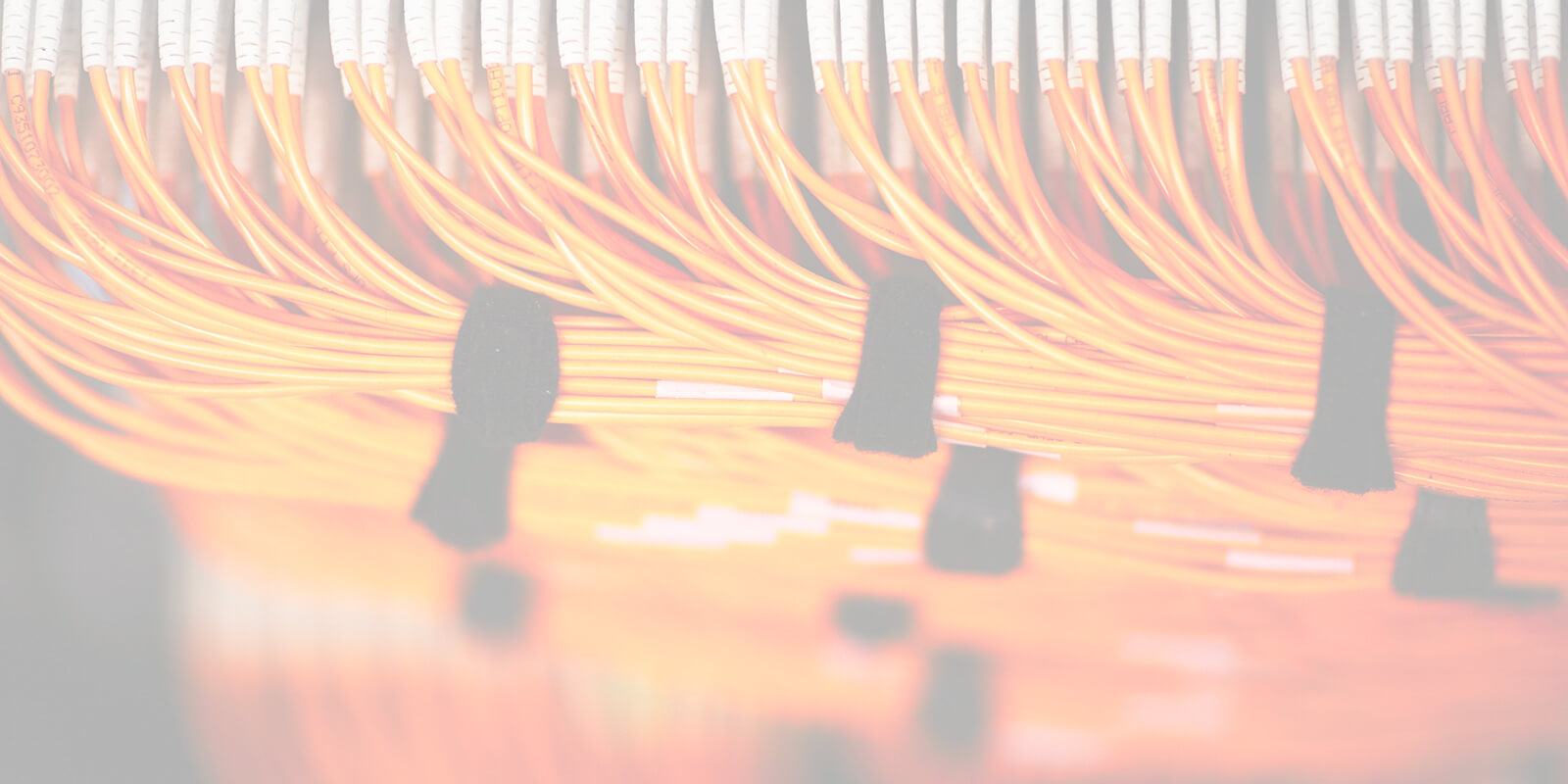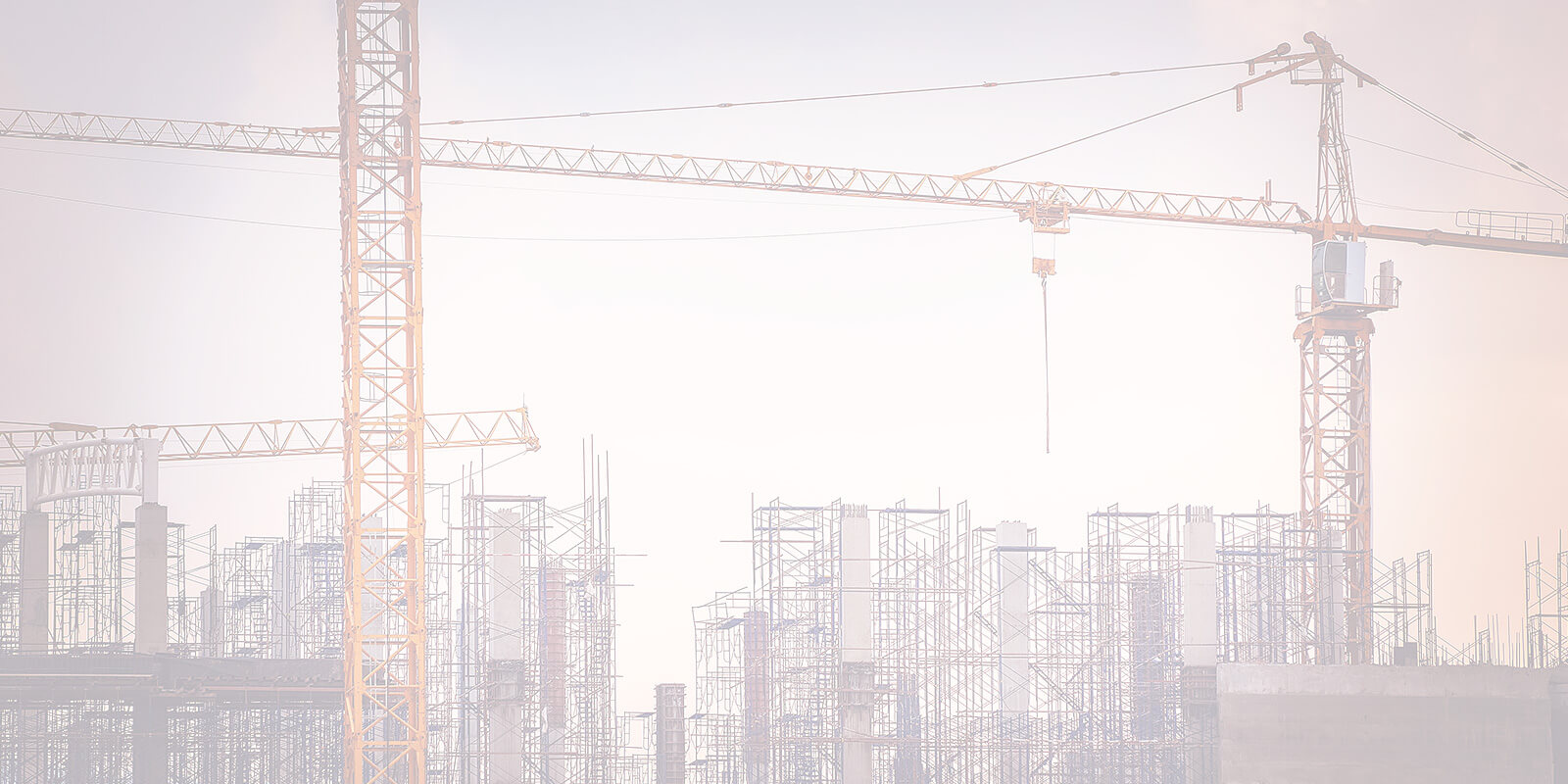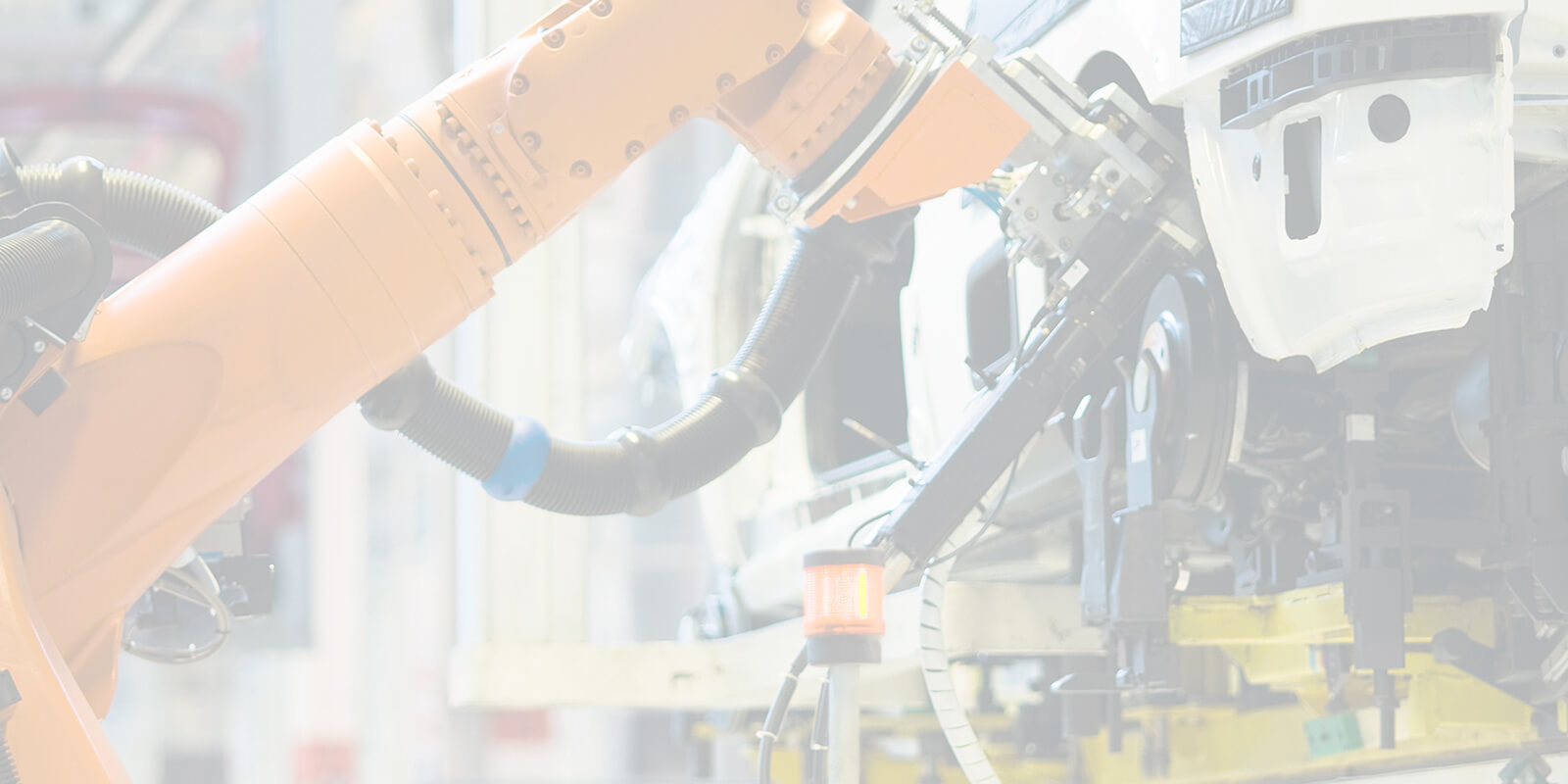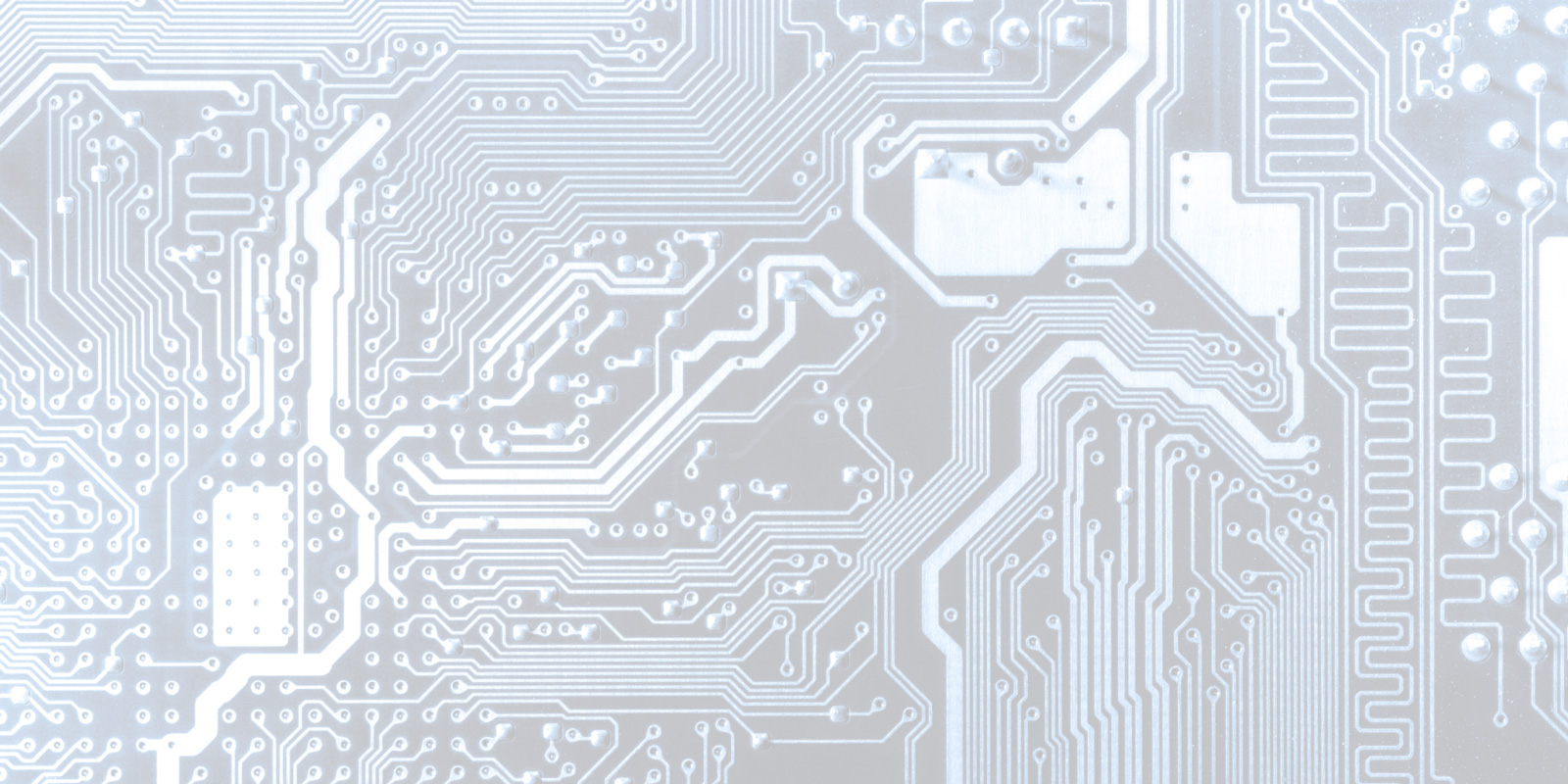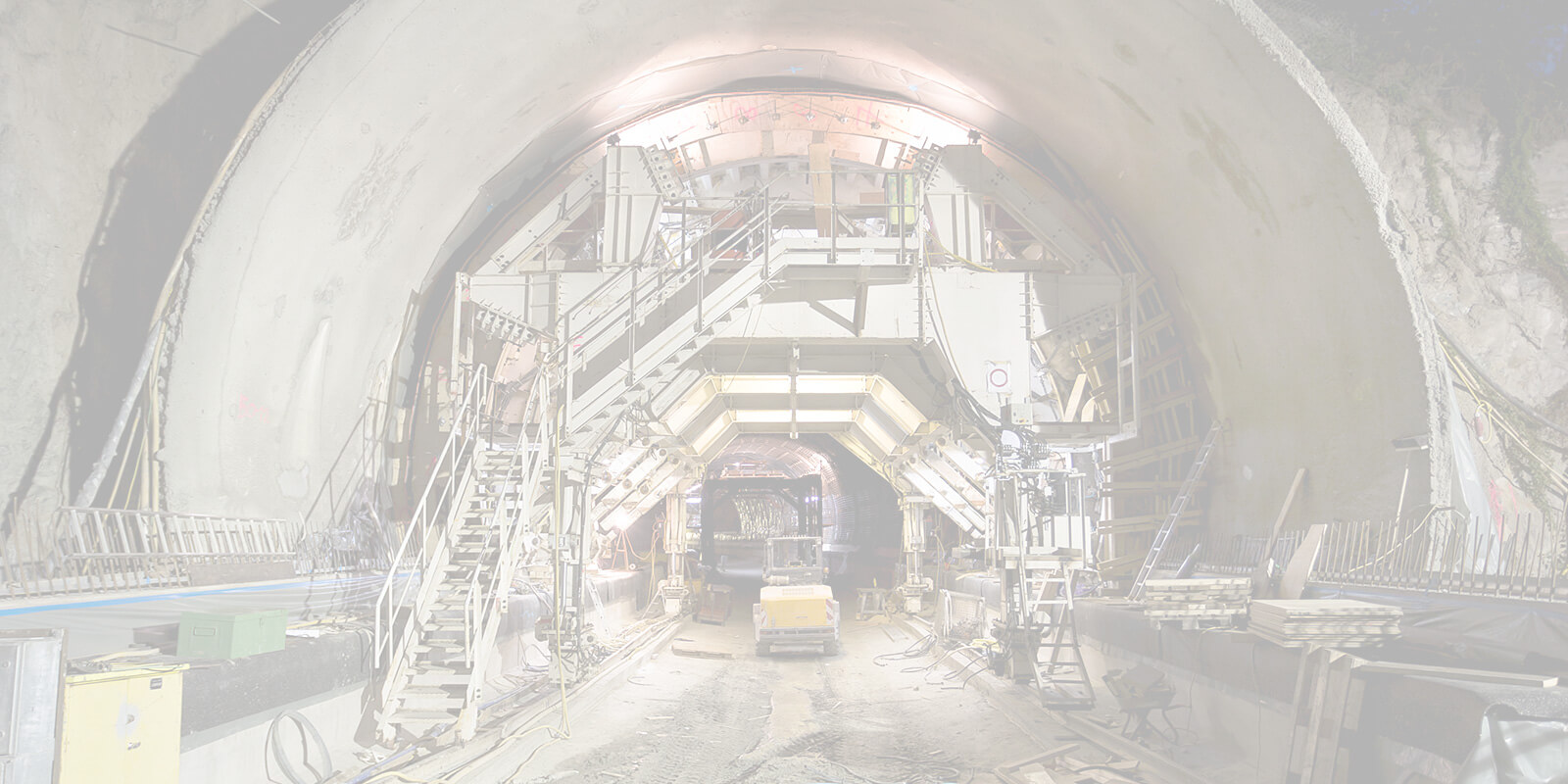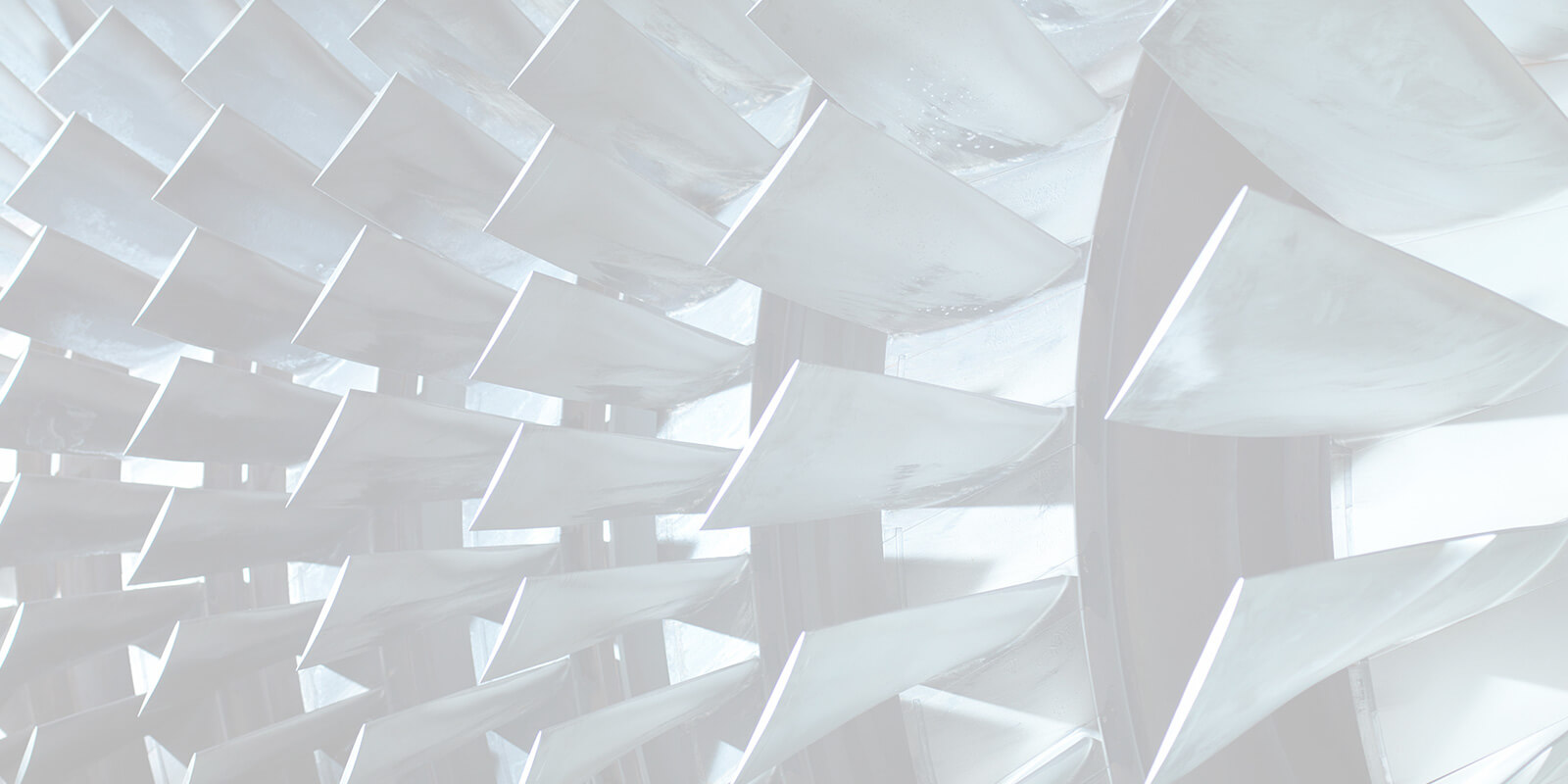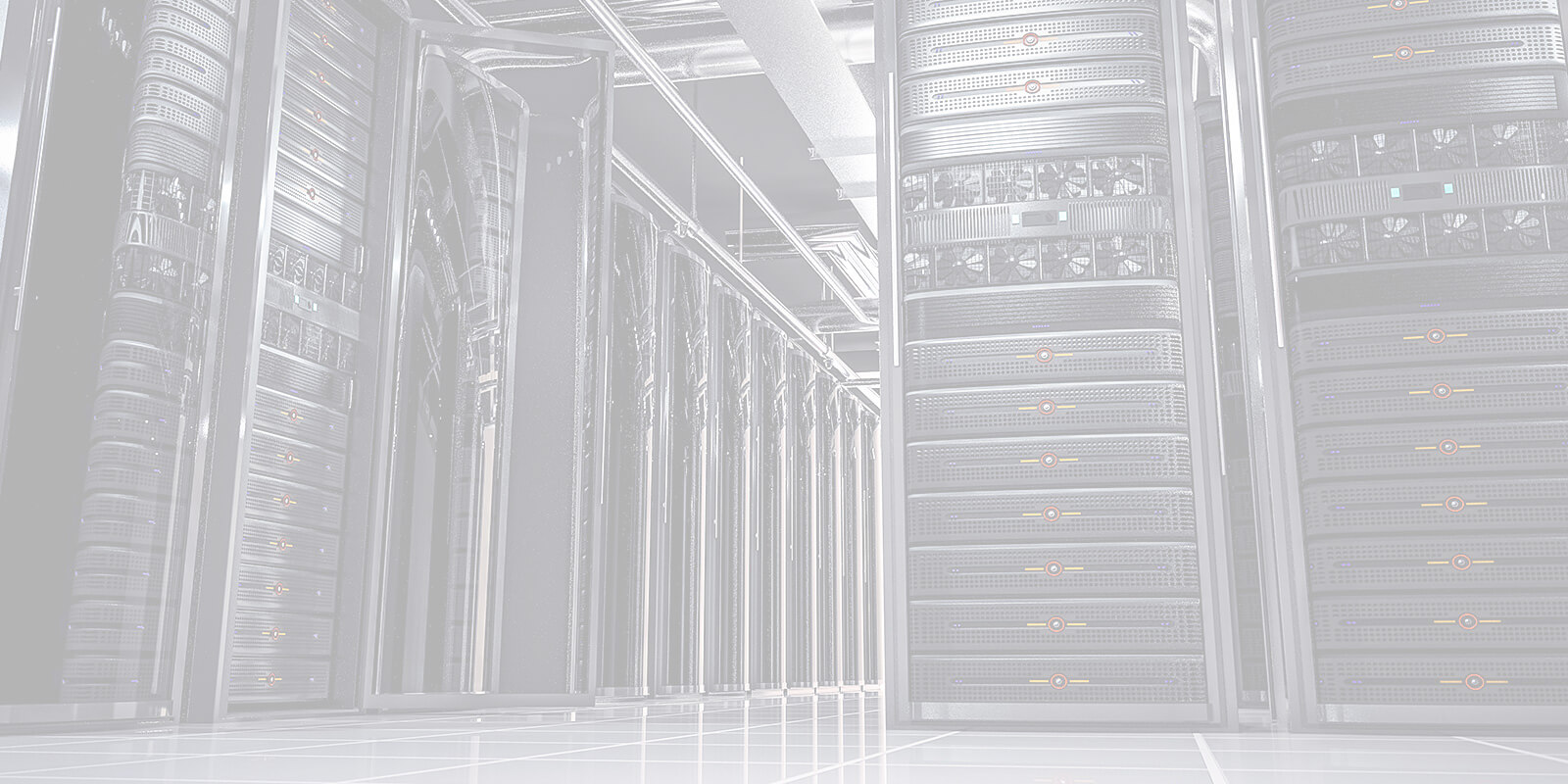 Attorneys for IT & Technology, Industry & Plant Engineering, Construction & Real Estate.
Comprehensive legal advice and representation with specialized sector know-how.
We also support our clients in all corporate and employment law matters.
Learn more
Our attorneys: legal competence paired with commercial understanding.
epartners Focus
Through the usage of IT systems compliant with auditing requirements, digital business records can be stored digitally in accordance with statutory law. The process of scanning written documents lowers, however, their evidentiary value. Therefore, it is recommended to continue to physically store important documents in their original form.
Civil litigation requires thorough information on corresponding costs. Litigation is time-consuming and expensive.
As from 1 July 2015, share corporations, limited liability companies and their shareholders are subject to additional transparency regulation. This holds especially true for bearer shares. Noncompliance with this new regulation can lead to severe consequences.
Scientific and other publications
In civil proceedings, the plaintiff may under certain conditions be ordered to provide collateral for the respondent's potential claim for compensation for lawyer's fees. Such order requires the existence of statutory reason. This article pertains to whether a party or the court is responsible for the collection of the facts potentially leading to such order and the allocation of the burden of proof with respect to the existence of such statutory reason.
Published in: AJP 5/2016
If in litigation the authenticity of a document is contested, it might be necessary to obtain a statement of an expert witness. Such statement can only be rendered if the expert witness has access to the original copy of the document. If the original copy is not available because the records are only retained in a digitized form, the authenticity cannot be proven and the proceedings might be lost.
Published in: dRSK, publiziert am 30. März 2016
The publication concerns the question whether debt collection notices may be deleted from the register of debt collection through precautionary measures. The publication raises this question in particular in the context of the general action for a negative declaratory judgment.
Published in: ZZZ 2014/2015